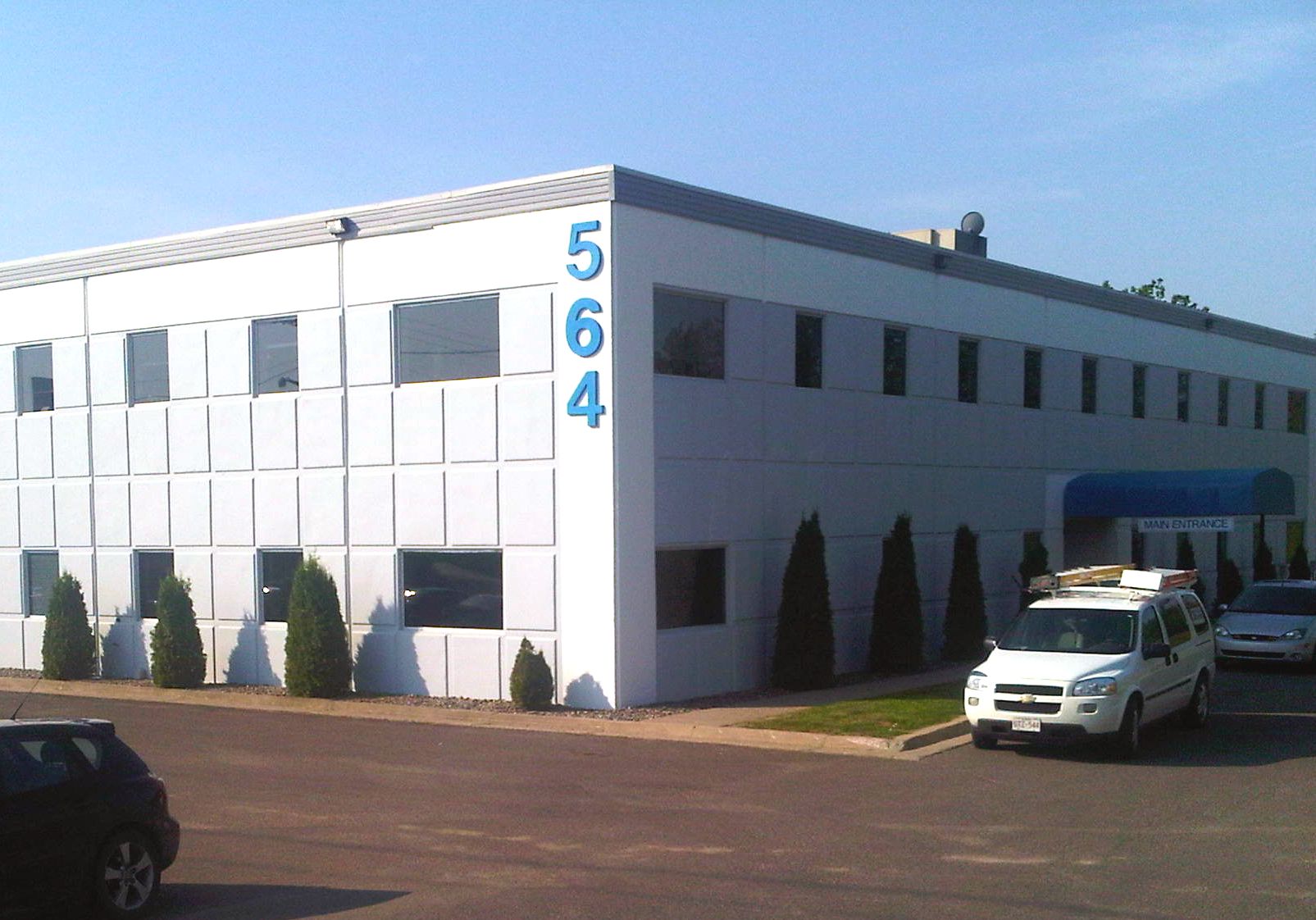 Tek Consultants Limited is a consulting electrical engineering firm based in Fredericton, New Brunswick, specializing in power distribution, lighting and communication systems design for small to large commercial, institutional and industrial facilities.
We are located at:
564 Prospect Street
Fredericton, NB
E3B 9M3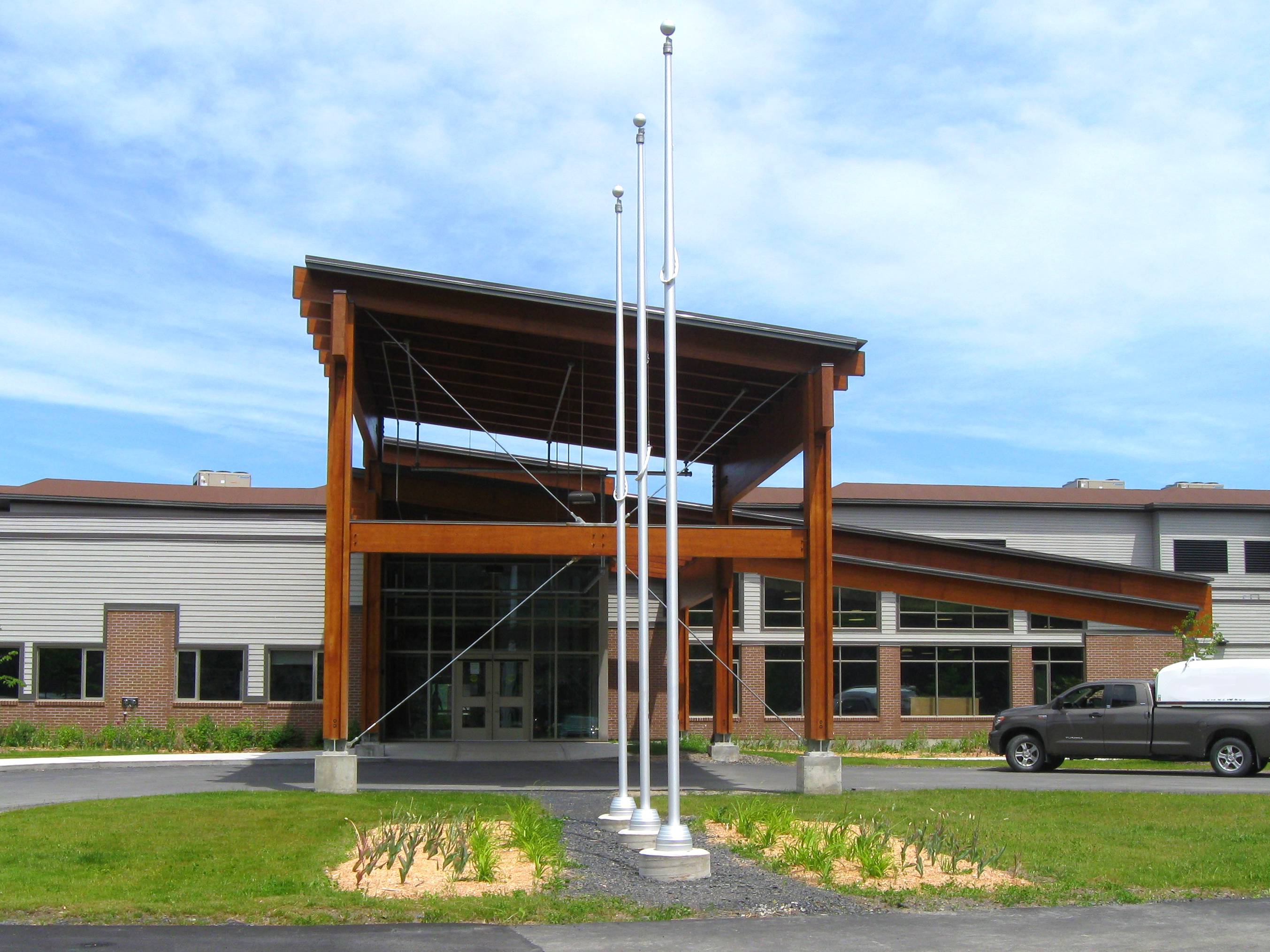 Power distribution, lighting, communications, heating, controls, security and life safety systems.

Short circuit analysis and coordination studies, arc flash studies, energy conservation studies, appraisals and investigations.